Updates
Good morning! Firstly, a massive thanks for all my birthday wishes. I had a fabulous day with family and was surprised with an awesome birthday cake. I'm a huge LOTR fan and so my partner arranged for a LOTR themed cake, complete with Frodo and Gandalf. I didn't want to eat it because it looked so good!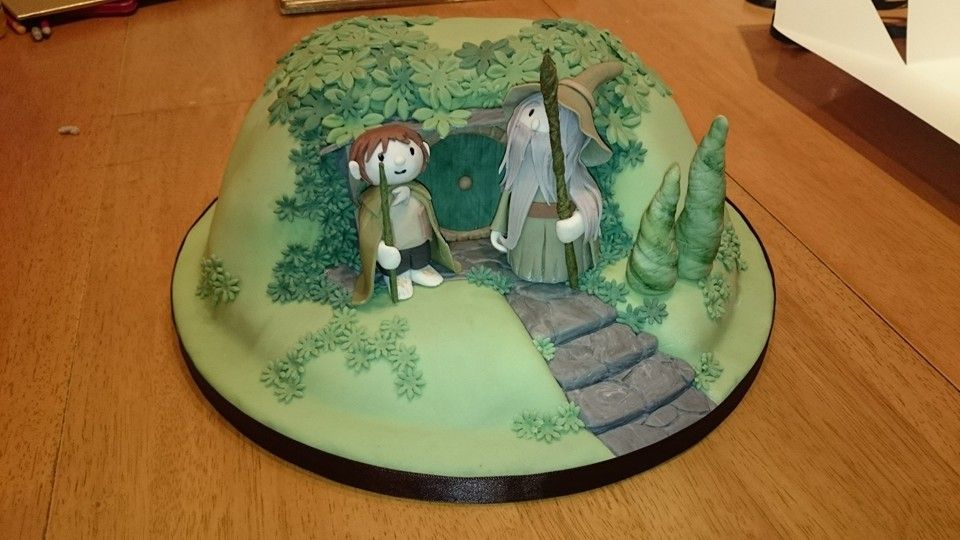 It was made for me by my future sister-in-law over at Peppermint Veil Cake Studio

I've been super busy with work, but now I have some down time and will be working on some more stock and resources. I've got a shed load of stuff to upload, some free and others are premium content. I did think about opening up my own store, but it's time and effort that I really don't have. Maybe in the future I will do. What do you guys think? If I opened a store, would you buy from it? I'd obviously post exclusive stuff to the store that wouldn't be available (by me) anywhere else, along with exclusive freebies too. And maybe I'd offer some of my scrapbook stuff too. Decisions decisions!

In the meantime, whilst I make up my mind, I'll continue posting my stock & resources on here for you guys to use. The works I see created with my stock are mind-blowing. I truly appreciate all the comments, faves and usage of my stock. You guys make it worthwhile with the beautiful creations that you come up with. So thank you. From the bottom of my heart. Thank You


I've been toying with the idea of some sort of contest - not sure yet, but if I held one, what theme would you like it to be? Answers on a postcard.....

Featured